Tweet
Celebrity Workout Diets: Their Secrets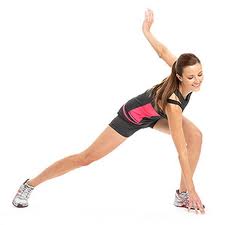 Ever wondering how those famous celebrities maintain their rock hard bodies, despite their crazy lifestyles? Well, we've uncovered some of the best-kept celebrity diets – their secrets – and have shared them with you in this tell-all article.
Which Diets Are Celebrities Following?
The answer to this question depends on which celebrity you ask! While some stars such as Geri Halliwell follow a combination of diets, other stars, such as Gwenyth Paltrow strictly adhere to organic based diets. Other celebs, such as Heidi Klum follow the tried and true calorie controlled diets, while stars like Drew Barrymore confine themselves to strict vegetarian diets.
But no matter how different these diets seem from one another, they all have one thing in common: sensible eating.
The Number One Secret to Celebrity Diet Plans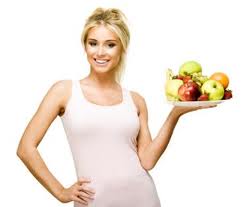 As Geri Halliwell puts it, 'I eat to be healthy now rather than to be thin.'  And that's the number one key to celebrity diets – their secrets.
The celebrity diets that work aren't the ones that take America by storm as some part of a fad, but rather, ones that provide for as sensible 3 meals a day. Drew Barrymore, for example, makes sure to have 3 helpings of fruits and veggies per day. Her light-side food choices are the main reason why the luscious actress is able to keep such a trim figure, next to exercise.
The key to remember is that we eat to live, not live to eat. Monitoring the amount of food that we consume, along with its nutritional value, is often all our bodies need to stay trim and fit.
Secret Number Two: Eating Balanced Diets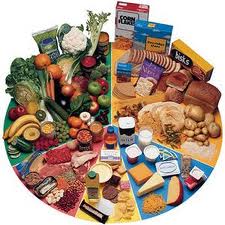 Yet another key to successful celebrity diets – their secrets – is maintaining balanced diets. Our bodies, whether famous or otherwise, require a combination of vitamins, minerals, and other essential nutrients that can only come from eating a variety of foods. The trick, as Jennifer Lopez is aware of, is to eat balanced meals that incorporate foods from the four major food groups, including: dairy, bread, meat and vegetables, and to get plenty of exercise. The body will work at its most efficient rate to burn fat and calories when it receives all the nutrients it requires from a balanced selection of food sources.
Secret Number Three: Sugar-Free Dieting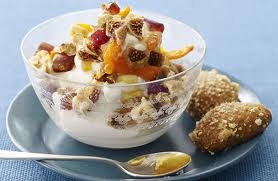 One of the reasons why Angelina Jolie is considered the sexiest woman alive is because she just says no to foods that contain sugar. While certain forms of sugar, such as those that naturally occur in fruits, are good for the body, Jolie steers clear of processed sugar that is commonly found in a number of packaged food products.
"Table Sugar," as it is commonly referred to, is a chemically altered substance that is not used by the body and stored as fat instead. Many celebs keep their trim figures simply by nixing sugar from their diets.
Secret Number Four: Eating Organic Foods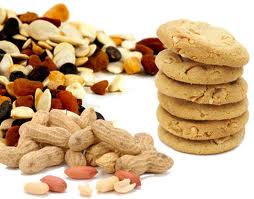 Ask Gwenyth Paltrow how she was able to retain her slender figure after childbirth, and she'll tell you its because she does not consume anything that was made by someone other than Mother Nature.
The thing is, manufactured food products are loaded with artificial ingredients and refined substances that the body does not know how to process. As a result, things like hydrogenated corn syrup and white flour are not digested but stored as fat until the body can figure out what to do with them.
Stars like Paltrow who sidestep the packaged goods have found that they pack on a lot less weight when they consume natural ingredients that the body is genetically programmed to digest and process. This aspect of celebrity diets – their secrets is so simple and effective, you don't even need a personal trainer to come out looking like a star; all you need is the food that the earth has provided us with!
Leave your comments