Amino Acids
Tweet
Lysine Benefits: The Anti-Virus Factor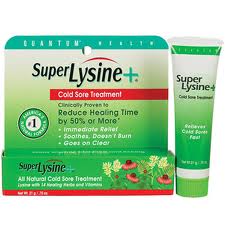 Lysine is an essential amino acid which cannot be synthesised in the body. It is therefore essential that the diet should contain adequate quantities of it. Cereal proteins such as rice, wheat, oats, millet, and sesame seeds are deficient in lysine. Vitamin C has a protective effect on the botly levels of lysine.
Recommended Daily Allowance - Lysine
Men
12 mg
Women
12 mg
Children
44 mg
Infants
97 mg
Lysine Benefits - Functions in the Body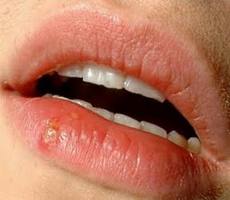 Lysine inhibits the proliferation of viruses. Along with vitamin C, zinc, and vitamin A, it helps in eliminating virus infections. Since vitamin C protects this amino acid in the body, lysine with vitamin C has a much stronger anti-virus effect than if either is used separately.
Lysine is considered to be a natural remedy for cold sores, shingles, and genital herpes. It exercises beneficial effects in viral-related diseases, particularly herpes simplex. During episodes of acute herpes, a minimum of 1,500 mg of lysine and at least one gram of vitamin C should be taken daily.
Lysine is used therapeutically to assist gastric function and appetite. It thus helps to enhance the growth of children. The therapeutic dosage recommended for this purpose is 500 mg-1500 mg daily.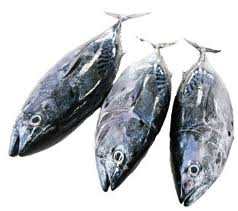 Lysine Food Sources
The main sources of lysine are leafy vegetables, pulses and legumes, meat, poultry, milk and milk products, and ripe fruits.
Lysine Supplements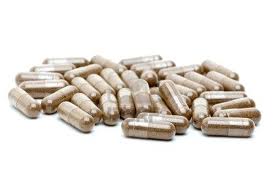 L-lysine is generally available in 500 mg capsules or tablets. The usual dose is 1-2 daily, half an hour before mealtimes. If you have herpes, lysine supplements (L-lysine) in doses of 3-6 grams daily - plus lysine rich foods - are strongly recommended. For cold sores or fever blisters, 500-1000 mg daily, between meals, is a good preventive.
Lysine Deficiency Symptoms
The insufficient intake of lysine in the diet can lead to a poor appetite, reduction in body weight, anaemia, and a reduced ability to concentrate. It may also cause headaches, dizziness, and nausea. Lysine deficiency in the body has also been associated with pneumonia, nephrosis, and acidosis, as well as with malnutrition and rickets in children.
Leave your comments