Amino Acids
Tweet
Glutathione Information works as Anti Aging Amino Acid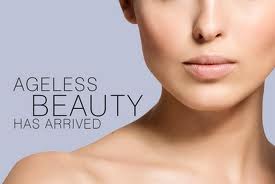 Glutathione is a naturally occurring tripeptide consisting of three amino acids - cysteine, glutamic acid, and glycine. It is of great use in the prevention and treatment of many degenerative diseases. It accomplishes this by acting as an antioxidant and by preventing and slowing down the activity of free radicals which suppress the body's natural immunity and hasten the ageing process.
It is also an antitumor agent, a respiratory accelerator in the brain, and has ben used to help in the treatment of allergies, cataracts, diabetes, hypoglycemia, and arthritis. Additionally, it helps to protect liver against the harmful effects of cigarette smoke and alcohol.
FOOD SOURCES: Glutathione is present in fruits and vegetables; however cooking can reduce its potency. Recommended dosage is 50 mg capsule once or twice daily.
Leave your comments