Amino Acids
Tweet
Leucine - Boosts Energy Levels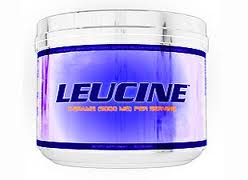 Leucine is an essential amino acid, and along with isoleucine and valine, plays an important role in energy production in the body.
Recommended Daily Allowance - Leucine
Men
16 mg
Women
16 mg
Children
42 mg
Infants
128 mg
Leucine Benefits - Functions in the Body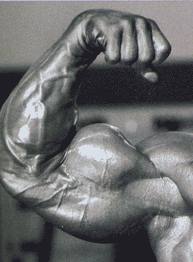 Leucine benefits in regulating protein metabolism in the body. The availability of leucine is especially important in controlling the net synthesis of protein. Therapeutically, leucine as well as isoleucine and valine can be used as a means of minimising protein loss in patients and undergoing surgery.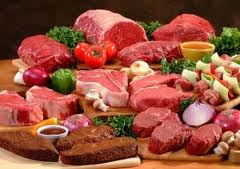 Leucine Food Sources
The major sources of leucine are whole grains and milk and milk products. Eggs, pork, beef, chicken, pulses, soya beans, and leafy vegetables are good sources of leucine.
Leucine Side-Effects - Precautions
In some studies, it has been found that dietary excess of leucine may be a precipitating factor in developing pellagra.
Leave your comments