Amino Acids
Tweet
Threonine - Therapy for Mental Illness

Threonine is an essential amino acid. Along with lysine, it is deficient in most foodgrains, but present in most pulses. A combination of foodgrains and pulses provides an adequate supply of these amino acids in a vegetarian diet.
Threonine is necessary for. the development and proper functioning of the brain, particularly in children. It also has a powerful anti-convulsive effect.
Recommended Daily Allowance - Threonine
Men
8 mg
Women
8 mg
Children
28 mg
Infants
63 mg
Threonine Benefits - Functions in the Body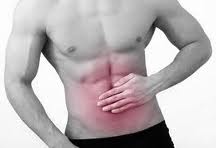 Cheraksin Williams lists threonine, along with most of the B vitamins, magnesium, ascorbic acid, iodine, potassium, tryptophan, lysine, inositol, and glutamic acid as being essential in the prevention and treatment of mental illness.
Threonine is said to be very useful in indigestion' and intestinal malfunctions, as well as prevention of excessive fat in the liver. A fatty liver, resulting from a low-protein diet, can be corrected by threonine.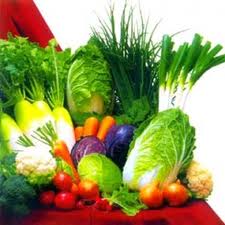 Threonine Food Sources
Threonine is found in poultry, pork, and leafy vegetables. Whole grains, pulses, nuts, apples, peaches, and figs also contain threonine.
Threonine Deficiency Symptoms
Deficiency of threonine can result in irritability in children.
Leave your comments