Tweet
Herbal Diets: Tea/Pills
For centuries, Asian cultures have celebrated herbal teas for their wide range of health related uses. But do herbal diets teas/pills really make a difference in a person's weight control and overall wellbeing? Well, it depends on the form and quality of the herbal supplements that you rely on.
Quality is Everything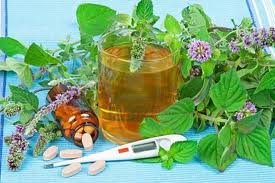 The first thing to understand about Herbal diets teas/pills is that there is no "miracle herb" that will keep you healthy and help you to lose weight. Instead, herbal diets teas/pills contribute to overall health and wellbeing by being a regular part of a balanced diet.
The truth is, many herbal teas/pills do work to keep our bodies fit and healthy, but shouldn't be relied upon solely in order to achieve certain health goals. This is why Herbal diets pills/teas that claim to be the only thing you need to lose weight or stay healthy should be ignored in favor of a selection of different teas and pills. Often, products that promise to help you to "lose weight fast" contain artificial ingredients, even when they are labeled as all natural products. Certain artificial ingredients can actually have the opposite effect than what's being promised on the bottle, and this is why quality is the most important thing to look for when purchasing Herbal diets teas/pills. Essentially, the ones that work are the ones that haven't been radically altered by manufacturers.
Health Benefits of Herbal Teas and Pills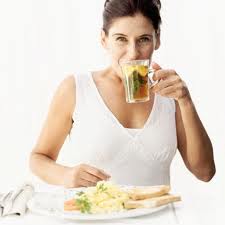 Quality Herbal diets teas/pills have a number of health benefits, as herbal remedies are thought to promote a wide range of healthy functions in the body as well as prevent numerous types of illnesses and diseases.  Herbal ginger tea, for example, has been used for years to help cure upset stomachs, while many people take ginko biloba pills to assist them in memory retention. Saint John's Wart is used to treat depression, and elderberry tea is thought to have potent healing properties.
The list of benefits from Herbal diets teas/pills goes on and on. Some of these herbal benefits are age old beliefs that have been in existence for centuries, while others derive from recent scientific findings. While most of these theories have never been proven, millions of people incorporate herbal teas and pills into their diets each day because they do in fact notice health improvements from doing so.
Are There Any Dangers in Taking Herbal Teas and Pills?
As with any substance, too much of a good thing can be a bad thing. Regardless of what Herbal diets teas/pills you decide to follow, the most important thing is to not exceed the recommended dosage printed on the label. You will notice that different bottles recommend different dosages, but it is important to follow each label's directions individually because dosage recommendations rely quite heavily upon the way the manufacturer has extracted the herbal substance from the plant or root.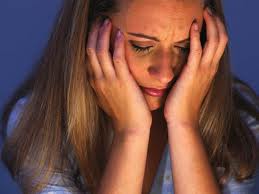 Chances are, you won't suffer any immediate negative health effects from overloading on or mixing various herbal teas and pills. But doing so regularly can send the body into unhealthy states of being with undesirable long-term health problems. There is still much to be learned about Herbal diets teas/pills, which is why the dangers associated with excess use of such things is still not entirely clear to medical professionals. You should talk to your doctor or pharmacist before starting any herbal regimen.
Do Herbal Tea and Pills Contribute to Weight Loss?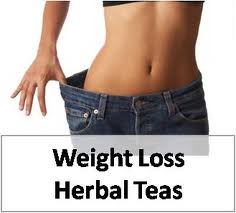 Most herbal diets teas/pills can be categorized in one of two ways. The first category of herbal teas and pills contains stimulants that supposedly cause us to burn fat faster, but this theory still hasn't been proven. Stimulants also work as appetite suppressants, but these types of herbal teas and pills have similar risks of other appetite suppressants, including nervousness, headaches and sleeplessness. Some popular herbal weight loss stimulants include ephedra, ephedrine, ma huang, kola nut, and guarana. Essentially, these types of herbal diets teas/pills do contribute to weight loss, but also bear potential health risks at the same time.
The other kind of herbal diets teas/pills produces weight loss by acting as a laxative to help excrete large amounts of body fluid. But these stimulant laxatives can be equally as dangerous, as your body eventually requires them to continue functioning. These types of herbal diet supplements can also lower levels of important nutrients such as potassium, which can cause serious health problems. The most common of these stimulant laxatives are angustofolia, senna, cassia angustofolia, locust plant, cascara and buckthorn. Doctors agree that while these Herbal diets teas/pills do assist in weight loss, they also pose the most dangerous health risks than any other form of dietary herbal remedy.
Leave your comments