Tweet
What Snacks can a Low Carb Dieter Eat?
Eating low carb snacks every few hours each day is healthy. Did you know that? To keep your blood sugar level steady and maintain a steady energy balance you need to eat about every three hours.
Most Americans have learned to eat three big meals each day. This is not the best way to plan your eating if a steady flow of energy is your goal. Low carb snacks throughout the day not only give you more energy, they help you digest your food and aid in burning fat. Large meals with lots of sugars and starchy carbs actually prevent proper digestion and fat loss.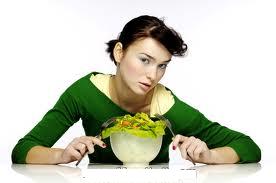 So what kind of snacks can you eat? Simply choose food items that are low in sugars and carbohydrates.
These are some suggestions for healthy and nutritious low carb snacks. They can be a part of your plan to snack your way to higher levels of energy and help you with losing weight.
A variety of healthy nuts and seeds.
Tasty cheese wrapped around the sandwich meat of your choice.
Fresh and creamy cottage cheese (plain)
Tender roast beef cubes.
Pre-wrapped cheese sticks
Tuna salad mixed with chopped celery
Hardboiled eggs
Stuffed tomatoes
Celery sticks stuffed with all natural peanut butter
Bell peppers with a low carb filling
These low carb snacks are easy to prepare and easy to eat. This works great if you are constantly on the go. There are many other recipes you can investigate and prepare. But these snacks are just right if you are looking for something convenient and low carb.
Leave your comments